About Us:
30+ Years Caring For Patients
Welcome to DePaolis Chiropractic Center
Founded in 1988 by Dr. Robert DePaolis to provide the Lehigh Valley with the best in chiropractic care, DePaolis Chiropractic Center has provided thousands of patients with relief. Our facilities have easy access, ample parking and the latest in chiropractic treatment technology to treat our patients.
We treat our patients using a combination of chiropractic techniques. These chiropractic methods include: Diversified, Gonstead, Activator, SOT, Thompson Drop Table, and Full Spine Therapy. We also have a full complement of physical therapy equipment located within our facility
We treat the following conditions effectively Fibromyalgia, Headaches, Balance Disorders, Dizziness, Vertigo, Shoulder and Arm Pain, Leg Pain, Restless Leg Syndrome and Pinched Nerves. We also work with injuries in Shoulders, Wrists, Hips, Knees and Feet.
We practice "treat and release chiropractic" This means we resolve your aches and pains as quickly as we can. Then we send you on your way. Many people avoid chiropractors because they think they will need to go forever. This is not the case with our practice.
If you are suffering from back, neck or sciatica pain call us immediately and we will schedule an appointment for you right away. We do accept most insurance plans and we will submit your bill to your insurance carrier so that you have no paperwork.
Onsite Rehab Center
Our facility has onsite rehab with commercial grade equipment for use in your treatment. Please ask our staff how we can assist you in utilizing the equipment to get you back to wellness.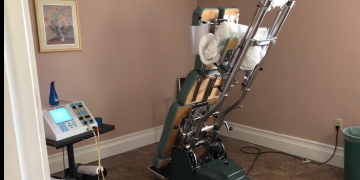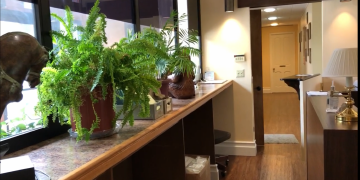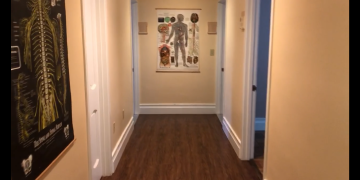 "Health is the most important thing you have in life!"
Contact us now to schedule an appointment.